Allergy at Home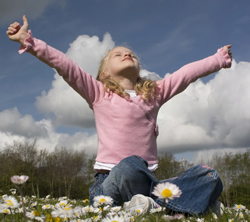 Some people suffer from allergies all year round, and for many years. These people need to take special care of their home environment to reduce exposure and so have less symptoms.
The commonest home allergens include food, dust mites, mold, and cockroach. Food allergy is especially difficult as it requires knowing the hidden sources of the suspected food.
This requires close attention and control of what food in allowed inside the house as well as learning new food recopies that don't contain the allergic foods. In addition some non-allergic, but irritant, triggers of allergy are very important to note. These include tobacco smoke, cleaners, perfumes, "Bukhor" and even air fresheners which emit ozone.