Child Advocacy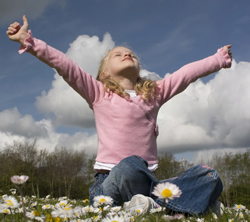 We are committed to promoting the optimal development of children. Seeking to protect the children's best interest. Our children have the right to the best professional service we can provide.
When possible we encourage children to be involved in decision making about their health. This includes emotional, social and physical health.
One of the most important principles is to build a healthy respect for young children. Providing a healthy environment for children to grow, at home, school or through other interactions, will allow them to fulfill their full potential and become balanced and healthy adults.