Food labeling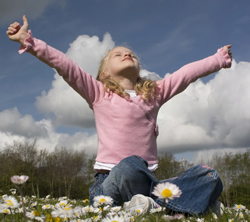 One of the most important challenges for individuals and children with food allergy is identifying the hidden components of foods to avoid.
This needs careful reading of the food labels. It a skill to learn for most people.
It can be sometimes difficult because the labels are not very clear. Or if the allergy causing food is in a different name!
What's needed is to develop a routine of reading the labels, but at the same time to relax and remove anxiety. This usually develops over time.