Allergy at School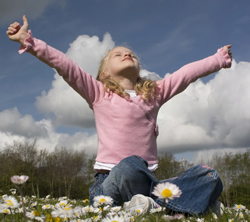 Our children spend a big portion of their day at school. It's an important part of their life and education; however it carries some risks for the individual with allergy.
They interact with other children can introduce a food that causes an allergy. And it carries a risk of catching infections. Although simple infections are good for the long term development of the immune system, they can cause worsening of asthma symptoms.
Involving the teachers, nurse and management is important. Allowing them to understand the special needs and what to do in case of a rare emergency.